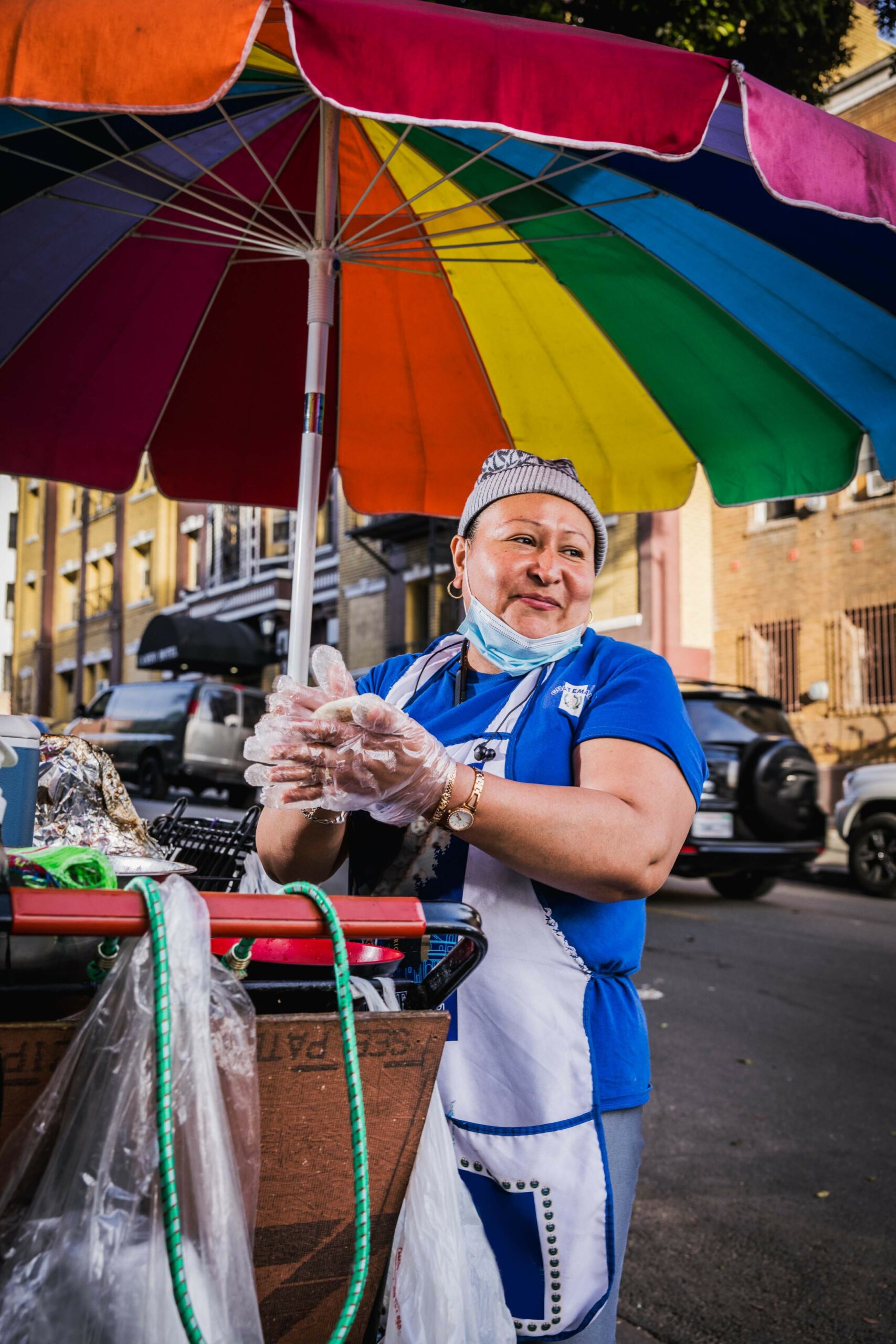 Support street vendors now
Demand California update the retail food code.
STREET VENDORS ARE BEING TARGETED
The California Retail Food Code is outdated and no longer relevant to street food vendors. While vending is legal in many cities, outdated state retail food rules prevent most vendors from obtaining the permits needed to sell their food legally. Local street vendors are being unfairly treated, targeted and marginalized.
From hot dogs and tamales in San Francisco to tacos and fresh fruit in Los Angeles, street vendors are hard-working community members who contribute to the overall economy and provide much-needed accessibility to food options in places that could otherwise face food scarcity.
It's time to modernize the retail food code to include food vendors to ensure healthy and safe outcomes for vendors and consumers alike.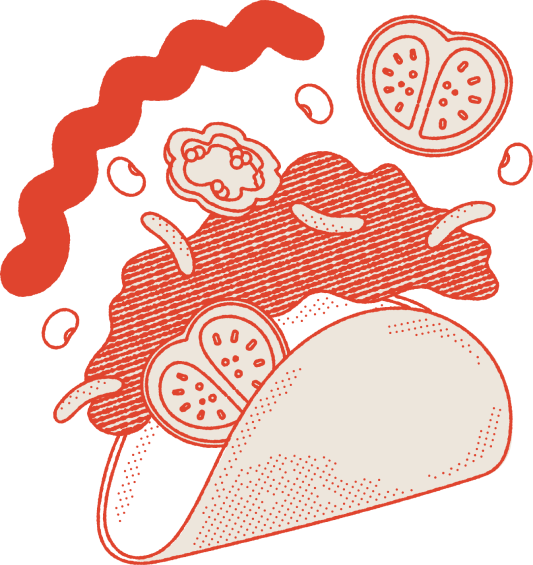 The Facts
Street vendors contribute to a thriving local economy and are a crucial part of the pandemic recovery efforts. In Los Angeles alone, an estimated 12,500 street food vendors generate millions of dollars in revenue every year. Removing the obstacles to street vendors at a time when outdoor dining is at its peak is a commonsense way to bring legitimacy and opportunity to these small businesses.
Empowering street vendors means more economic stability for communities of color. The majority of street vendors are Black and Brown women, so supporting them means supporting a racially diverse community and a more equitable economy for all. 
Street vendors are a crucial part of California's food infrastructure. Modernizing the current code is an opportunity to include and protect street vendors, while also advancing all food services.
Street vendors provide a vital service to communities that could otherwise face food scarcity. Creating a fair and accessible permitting process for vendors helps protect them from abuse and violence. Updating the food code will create a safer environment for everyone.
Street vendors are a crucial part of their local neighborhoods and the backbone of their communities and economies. Vendors are valued community members who provide a familiar, trustworthy face to many.
The majority of street vendors are women, and many of them are Black and Brown women. Supporting vendors means furthering both gender and racial justice. Street vendors contribute to a successful, equitable California.
"
I am Elizabeth, owner of La Patrona, a food vending business in Los Angeles. I am also a mom, and I work 12+ hours a day, seven days a week, to earn a living to support my family. Understanding the permitting process has been impossible to do on my own when I'm selling food all day long.
"
Elizabeth, Owner, La Patrona
"
I'm Nekia of My Daddy's Recipes, a plant-based food and wellness company. When I got laid off a week before Christmas, vending allowed me not to miss a payment or be late on a bill. My business allows me to be a part of a solution for a community that doesn't have very many healthy food options. Yet the current system doesn't allow me to legally provide real food and knowledge to my community, yet McDonald's can set up and sell their poison on every corner of my community. Something is wrong with this picture.
"
Nekia, Owner, My Daddy's Recipes
"
I am Amina, owner of Goddess of Vegan in Leimert Park. Vending affords me and my family the opportunity to earn an honest income and provide the community with healthy Vegan food. The hardships associated with vending in L.A. include being harassed by LAPD for not having a food truck, being limited as to where we can legally sell, and the risk of our equipment being confiscated for non-compliance. A health permit would allow us to vend throughout the greater Los Angeles area absent the fear of police harassment.
"
Amina, Owner, Goddess of Vegan
"
My name is Loni, owner of Kalypso Sweet Ice. After no longer being employed with a major corporation, cashing out my 401K and savings accounts, and investing my all into starting my own business... failure is NOT an option! The challenge of growing a brand-new business is hard enough; the obstacle course that street vendors have to go through to receive proper permitting is only an added stress. It would be so helpful if the permitting process in California can be much simpler, cost effective, and expedited.
"
Loni, Owner, Kalypso Sweet Ice
"
I am Merlin Alvarado, a mother of three, an immigrant from Honduras, and a street vendor of fruit and hot dogs in the Hollywood area for the past 16 years. I want to be able to do my job without fear of being arrested, without fear of seeing the fruit of my labor dumped in garbage cans. I want to have a REAL opportunity to cook according to law, to support health regulations, and I ask for your support.
"
Merlin, Fruit and Hot Dog Street Vendor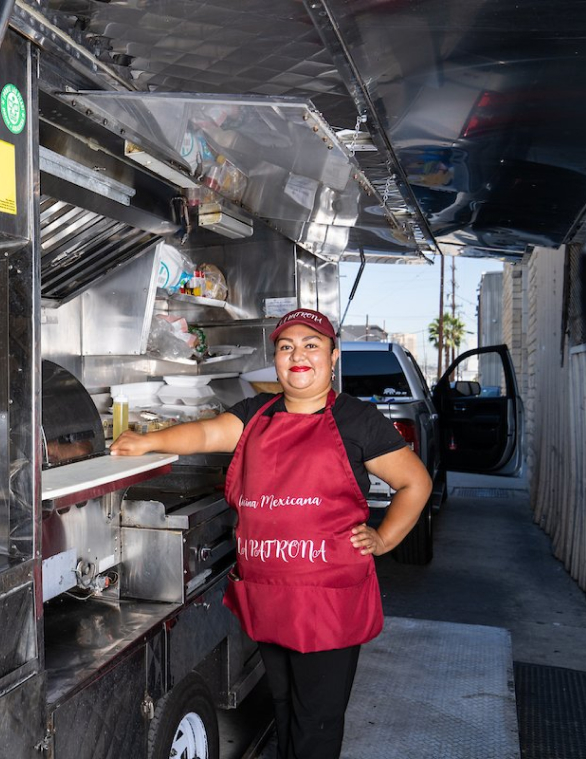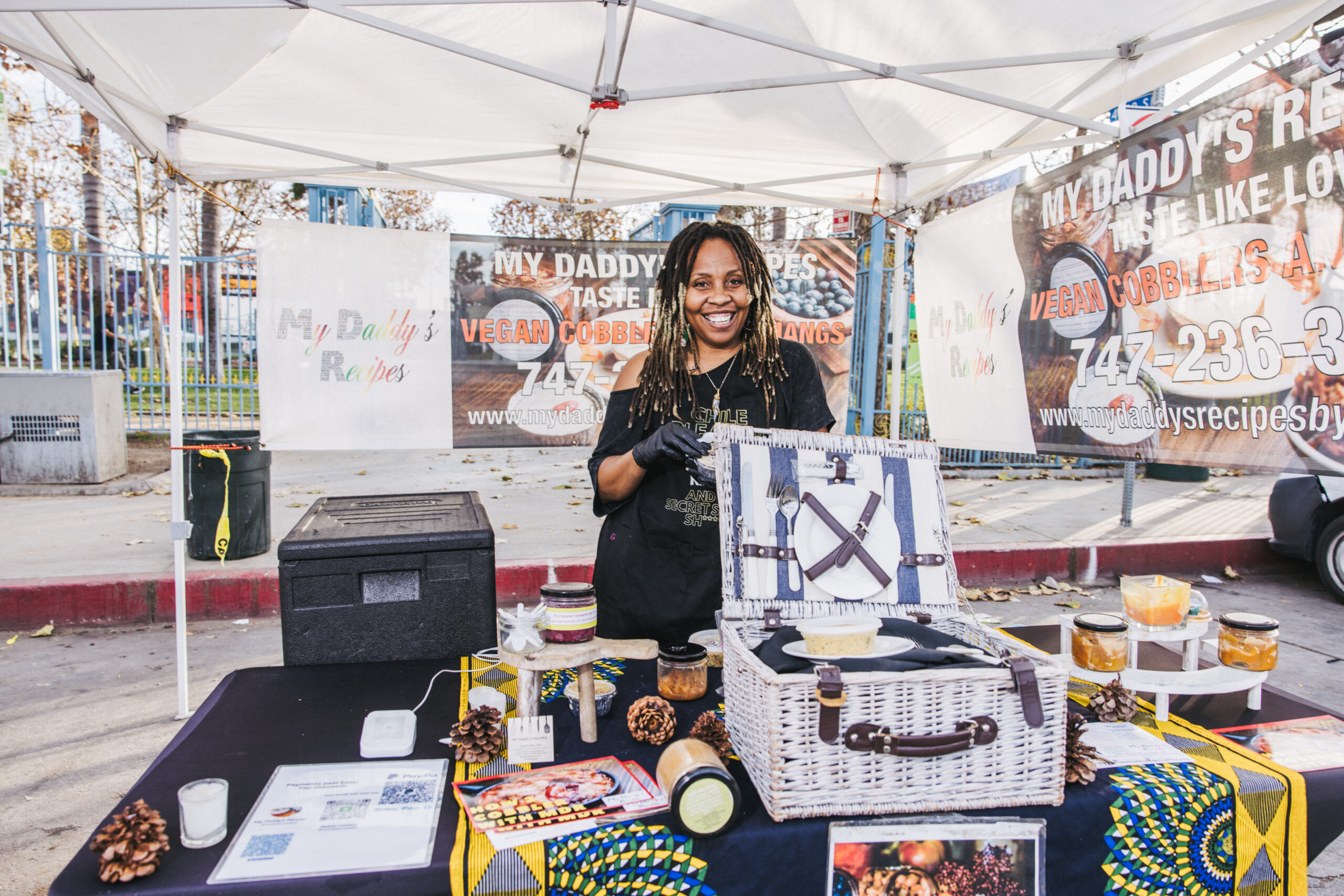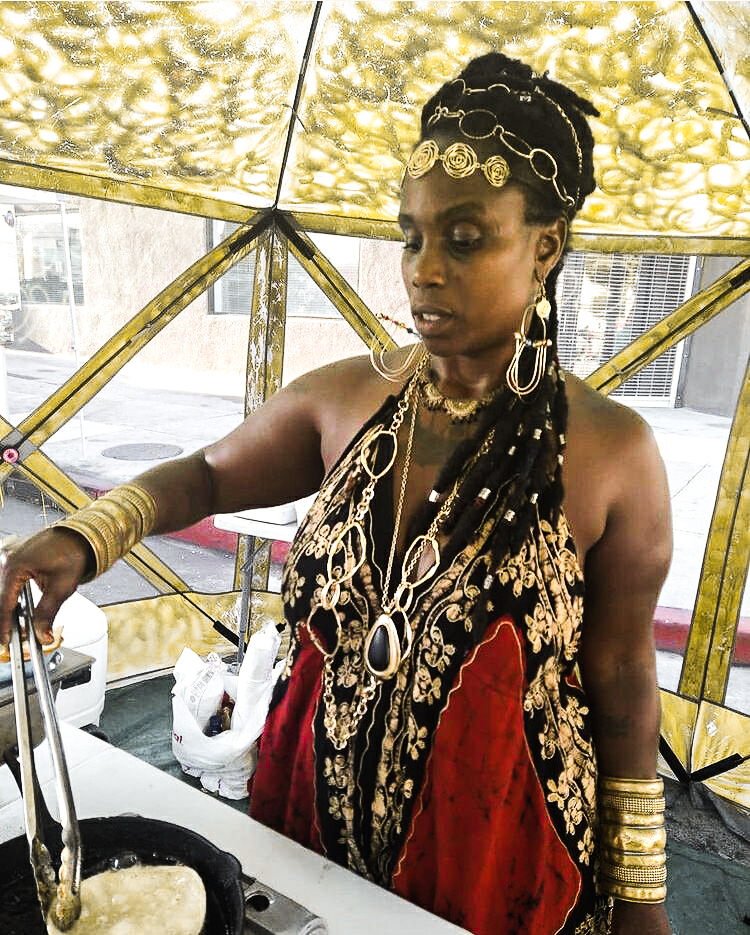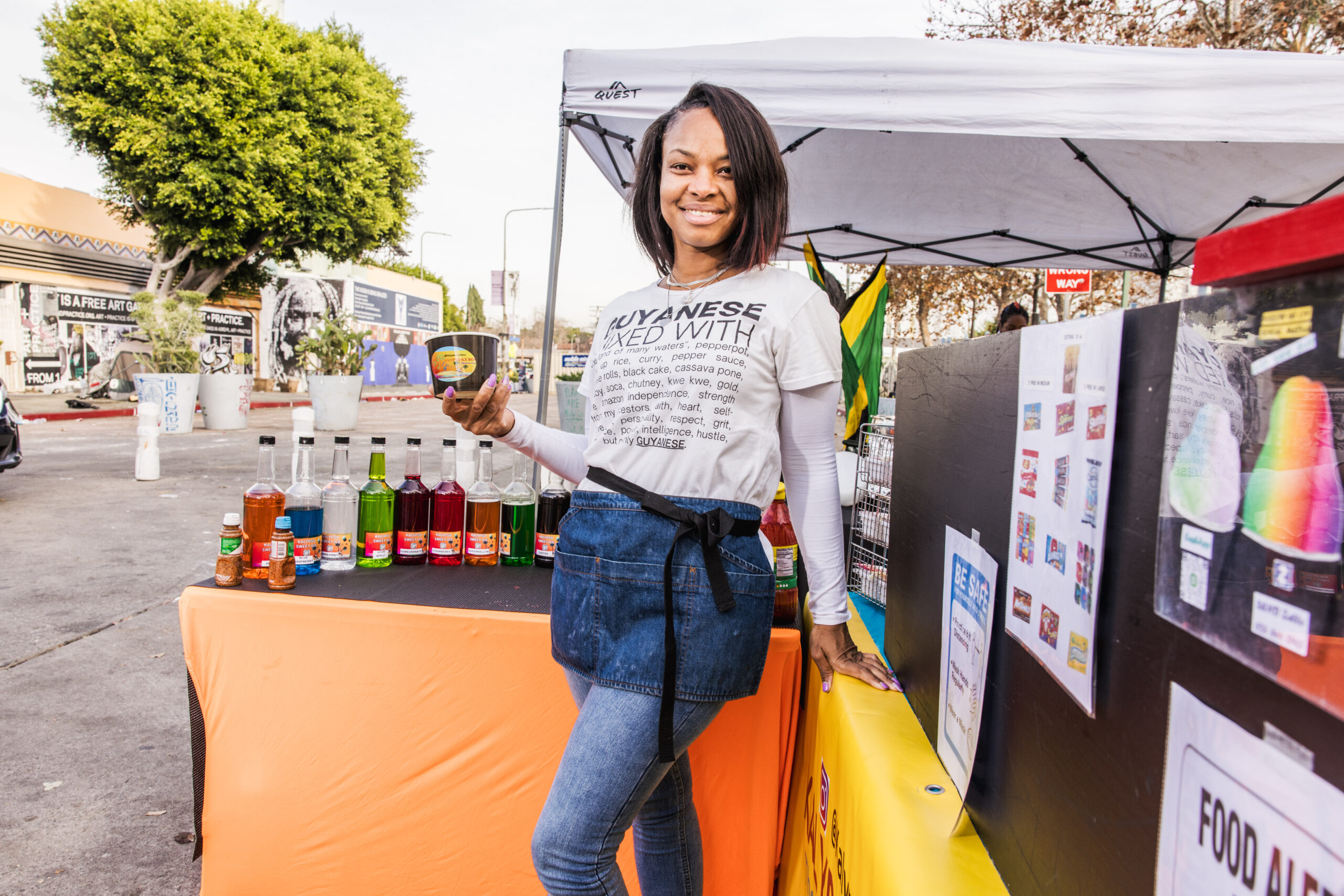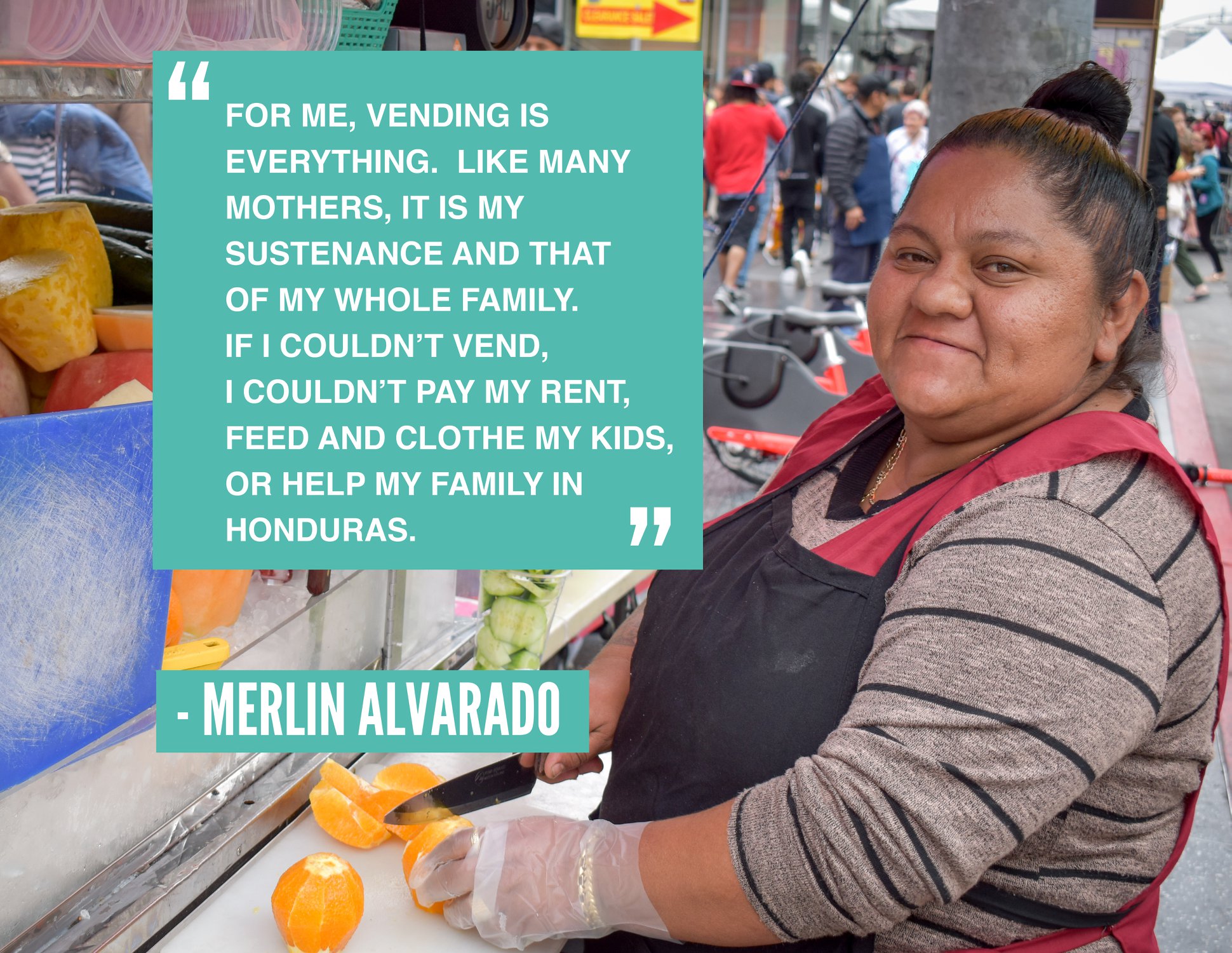 Endorsements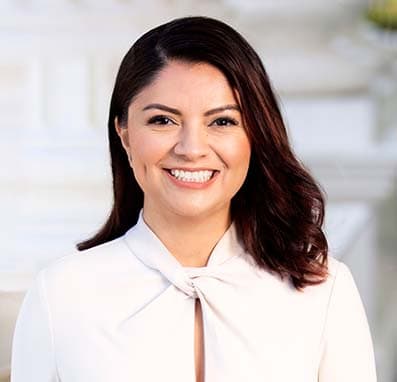 Senator Lena Gonzalez
SB 972 author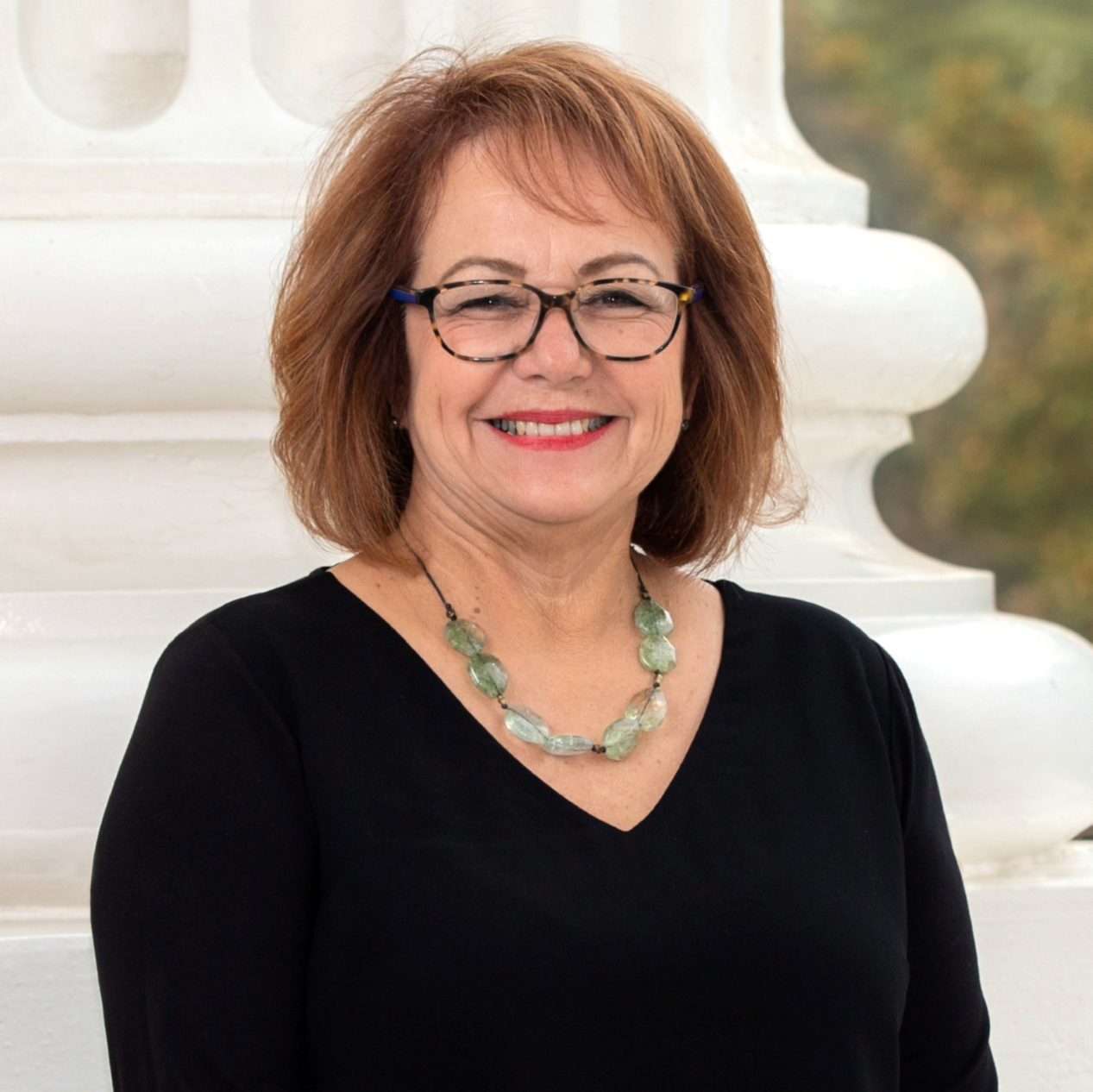 Senator Maria Elena Durazo
SB 972 coauthor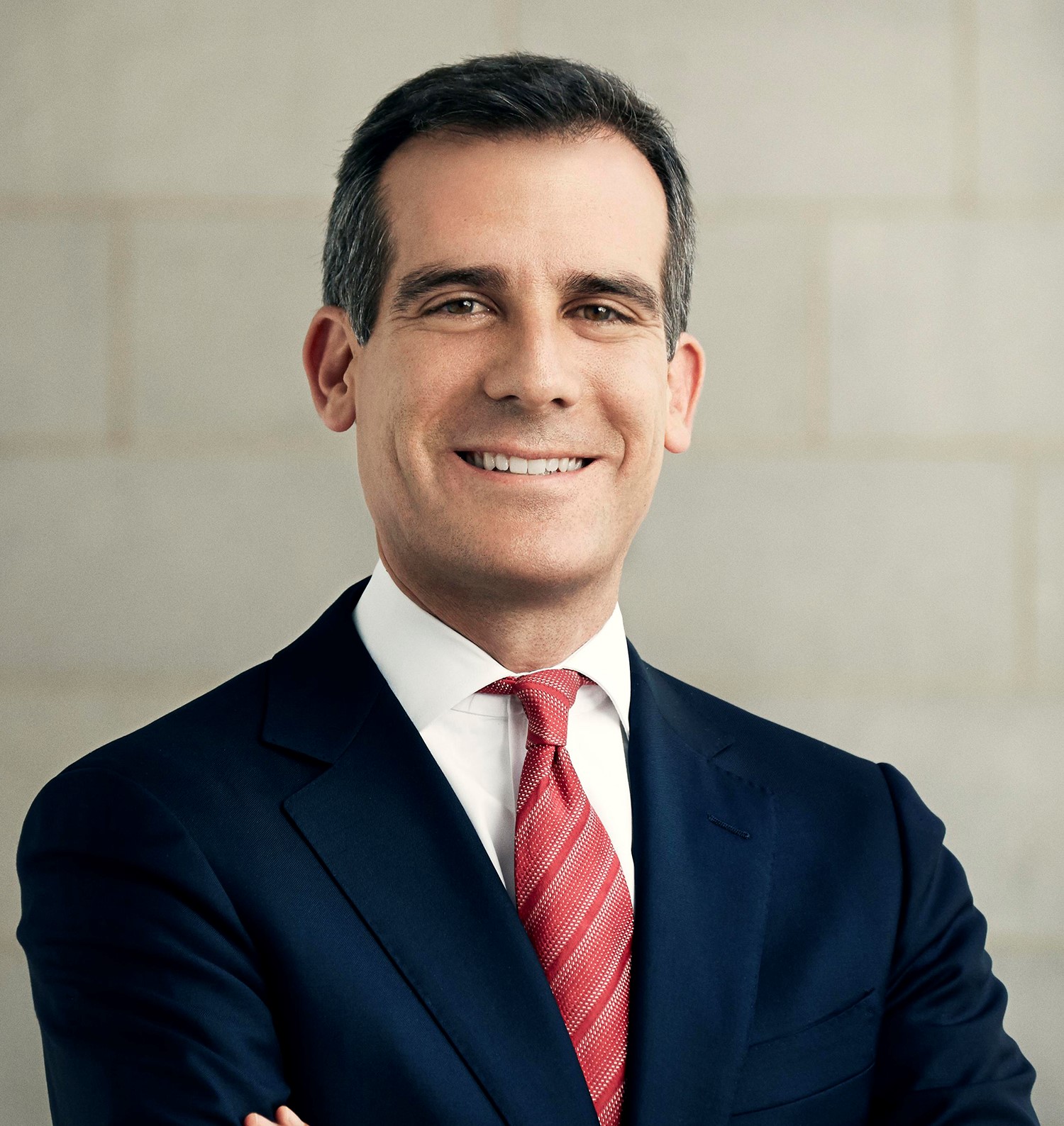 Eric Garcetti
Mayor of Los Angeles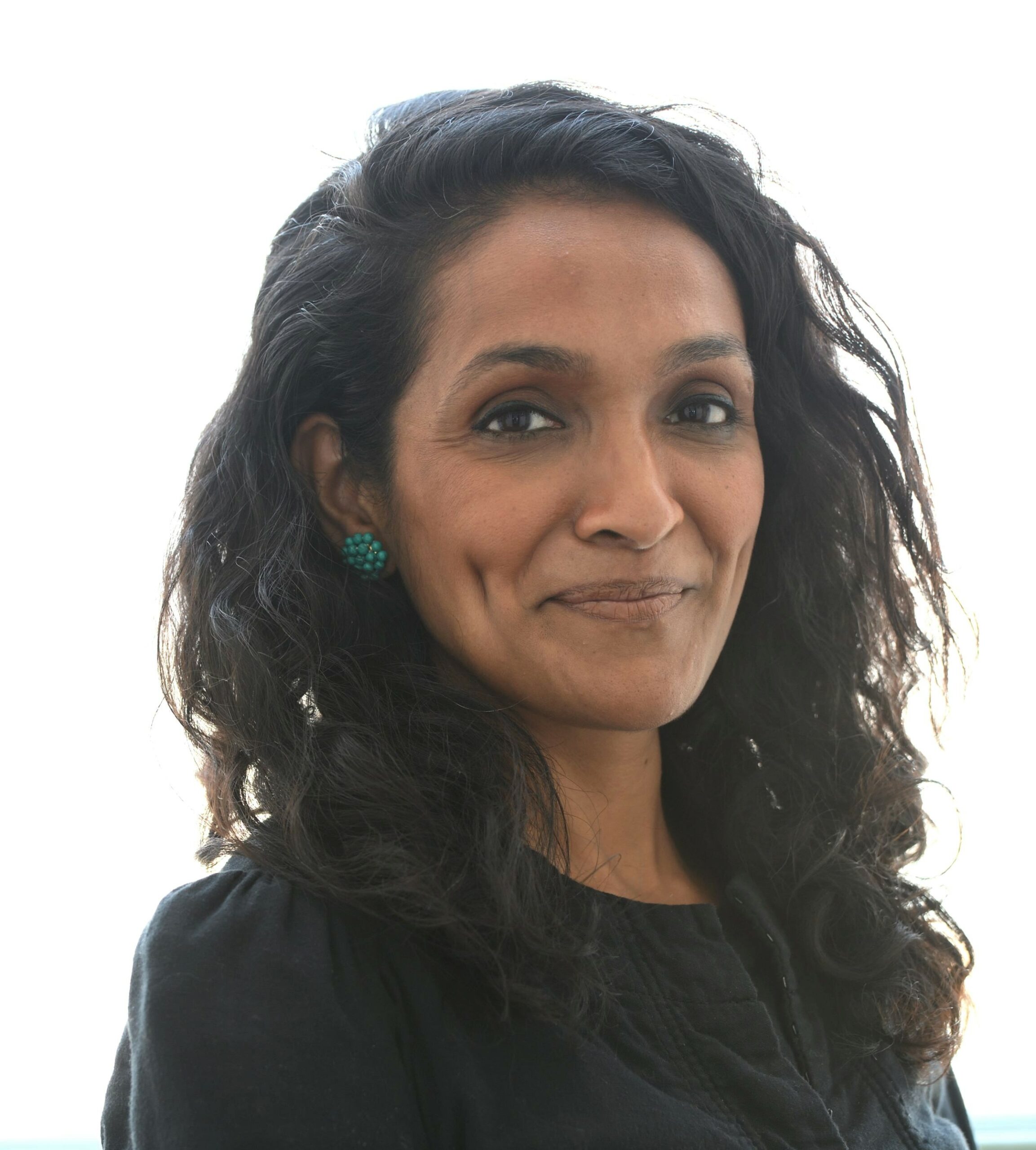 Nythia Raman
Los Angeles City Councilmember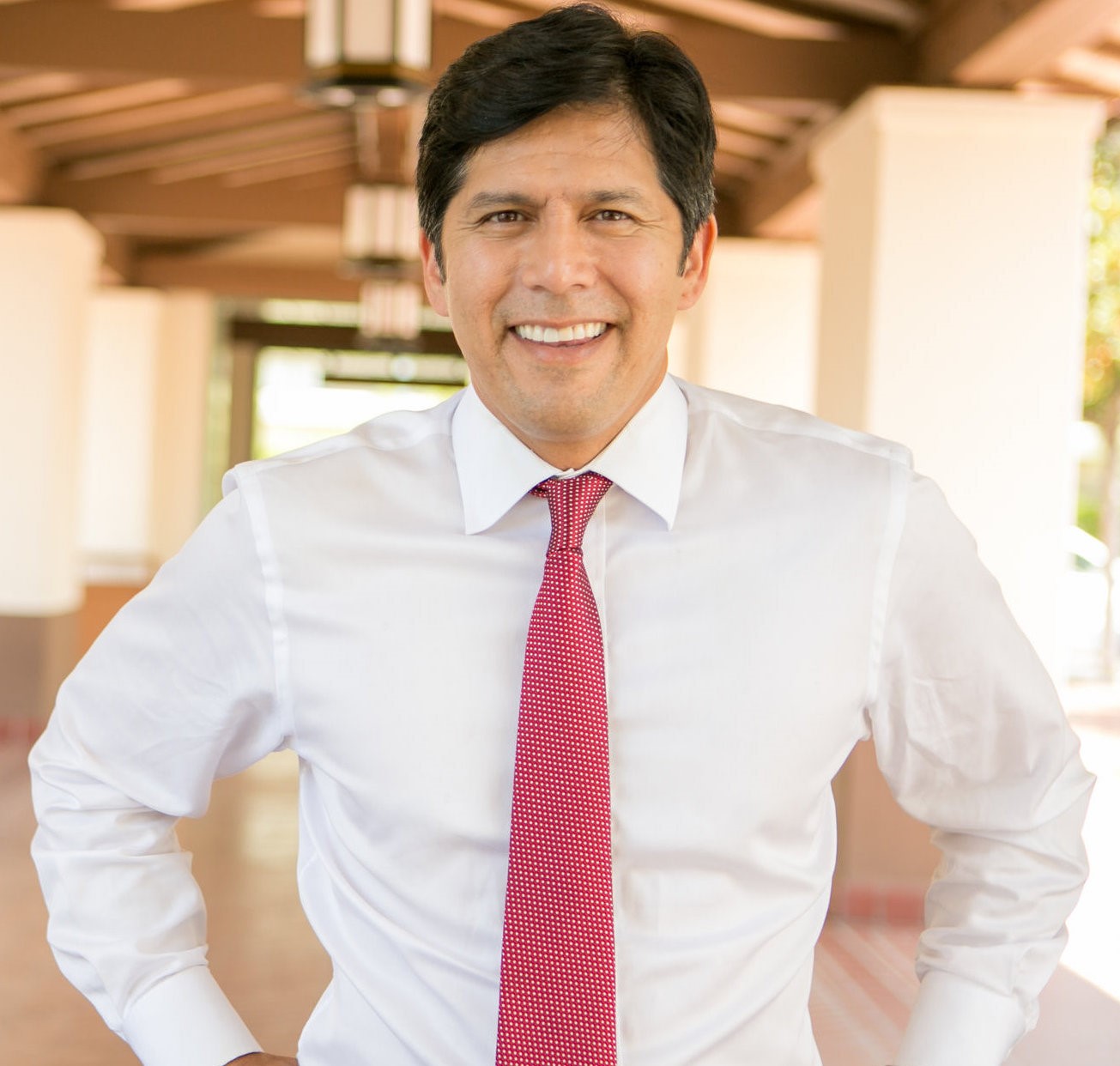 Kevin de León
Los Angeles City Councilmember